Dana White claimed that the UFC Superfights will soon take place. It is going to be something that everybody wants to see.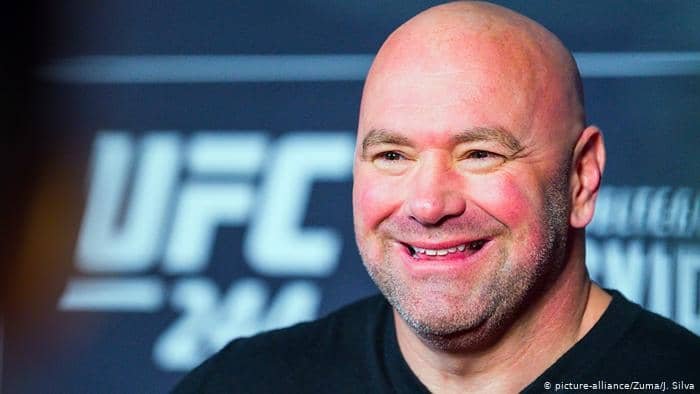 The term "superfight" is not an actual official term coming from the UFC itself. Rather, the mass media and outlets produce these words to attain the audience's engagements and reactions. Meanwhile, the promoters have been using this tag to promote their PPV units and other special UFC events. However, both the officials and the community have been long accepting it as the great moniker to stag something special. The UFC president Dana White and his team also add more fantastic fights on the schedule that the people will call the "superfight".
During a recent podcast interview, Dana White hinted that there would be two more fights which will hold the tag as "superfight" this year.
According to White, there would be something incredible for 2021 and the UFC has been scouting for the potential for some time. There will be such huge showdowns that you won't want to miss this year.
Well, if you need to take the hint. White plan revolves around the former light heavyweight champ Jon Jones who will take on the winner of the upcoming rematch between Stipe Miocic and Francis Ngannou.
On the other side, we could expect something amazing from the women's strawweight champ Zhang Weili who will take on women's flyweight champ Valentina Shevchenko. She is going to move up to the weight to be applicable for the upcoming challenge.
It is not a new thing that Dana White wants Jones to get back again to fight the winner of the UFC 260. The UFC 260, for those who haven't known, will headline the rematch of the mentioned fighters. The title of the event would be UFC 260: Miocic vs Ngannou 2.
Because of his moving to the heavyweight divisions, Jones vacated the light heavyweight championship last year. No matter where we are looking at him, he is one of the most prominent fighters in UFC history. White also agreed that Jones has drawn so much attention across the globe. He didn't want to waste this opportunity to make Jones fight the winner of the upcoming UFC 260.
So, it is a deal. Whoever wins the UFC 260, he will take on Jon Jones at the heavyweight championship fight. Of course, we all want it, right?
Also read – Cyril Gane Potential in the UFC Heavyweights