It was truly a bloody sight in UFC 244 back in 2019 November, Nate Diaz's face was torn because of the hits he took. He had to lose his BMF belt because of the technical knockout loss. However, the Stockton slapper's charm didn't fade a bit from his fans. The fans keep insisting that if only Diaz could drag the fight longer, he would come out as the winner.
They said that Diaz's "engine" just started to warm up before the fight was stopped due to his injuries. Because of the extent of the injuries around his right eye, the referee called for TKO on Diaz. Aside from Diaz's fans, people should be able to predict what kind of ending would happen if the fight went on.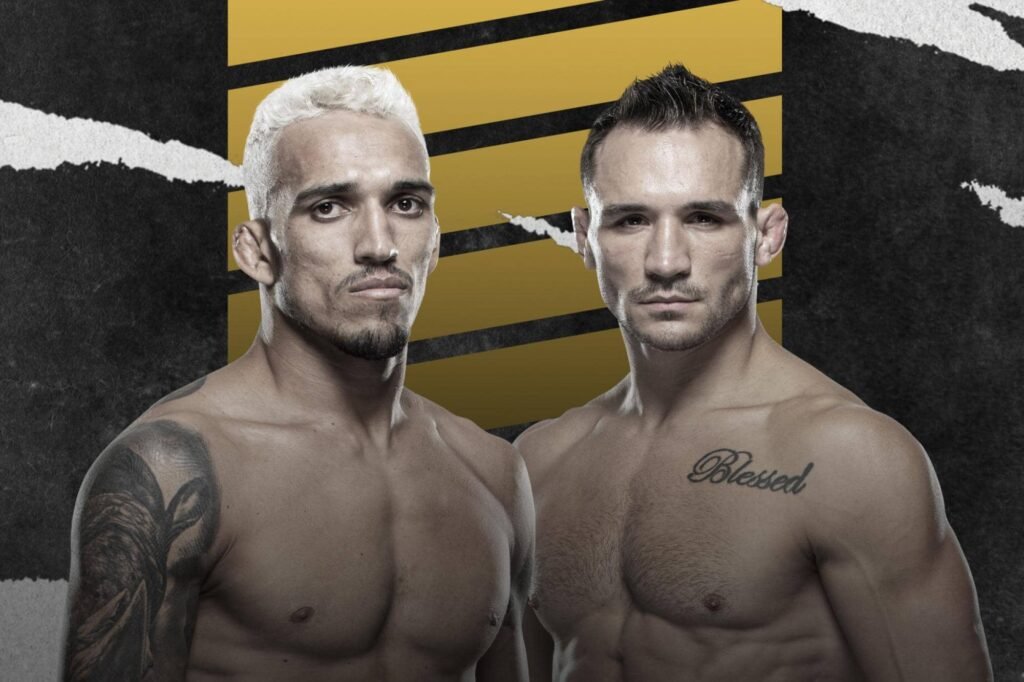 And now Diaz got another chance to prove hir 5-round magic in UFC 262. The schedule is for him to fight Leon Edwards, the current top rank of welterweight. They are scheduled to fight on 15th May in Texas.
However, there are quite a number of opinions stating that this 25 minutes of fighting against "Rocky" could be worse than back in UFC 244.
The event will be on live broadcast PPV. This upcoming fight couldn't be any easier than his fight with Masdival then. But there have always been surprises during the fight.
On the other side, his opponent for UFC 262, Leon Edwards said that he might have known Diaz's strategy for him. Since in Nate Diaz's previous fight against Masvidal it is clear that he started to move better during the fourth and fifth round.
Then if that is what Diaz wants to do while fighting against him, then Edwards said that he would also be going for long ones. Despite his 36 years old body and lack of matches, Diaz still has remarkable cardio. While Edwards is still at his prime 29 and energetic just like the other youngsters. 

Edwards has pretty high confidence in his upcoming fight against Nate Diaz. It is no other because of his better physique and excellent record during his career in UFC. Edwards stated that he had never been defeated in his fights and he won't see it happens in this upcoming event. He also said that he is going to make a full use of the long rounds and make sure that everyone will see his superior fighting skills in all areas.
Also read this – With No Title – UFC 264 will be McGregor's Fighting Legacy