There have been plenty of concerns regarding the weight gain of Jon Jones lately. It is because the fighter is at 252 lbs right now. Obviously, it comes with tons of negative feedback appointing them.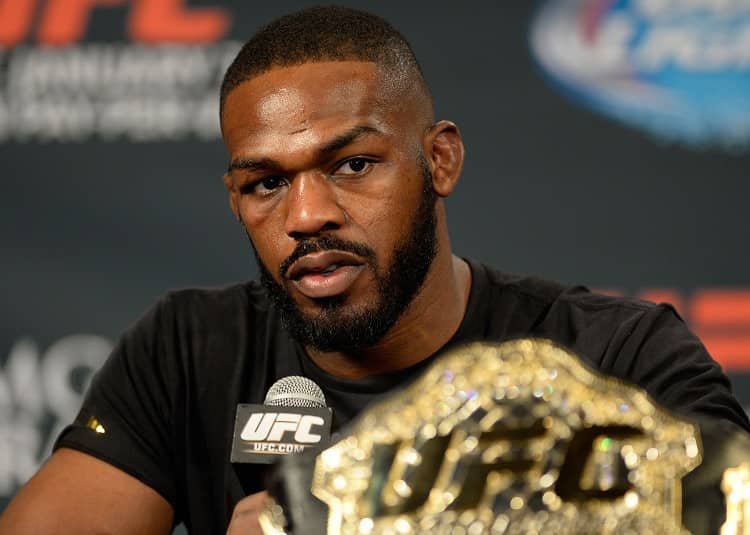 Jon Jones has recently responded to the negative feedback which focuses on his speed and movement at the current 252 lbs.
Jones vacated his promotions of 205 lbs title back in August 2020. He did it back then because of failed negotiations for the heavyweight fight with Francis Ngannou.
And with such current weight, Dana White confirmed that he is going to reserve Bones against the winner of UFC 260.
FYI, the upcoming UFC 260 event involves Francis Ngannou vs Stipe Miocic 2. Although there have been many speculations regarding the future of the fight, Jon Jones recently shared that he has not finished the terms yet with the UFC official parties. The new heavyweight agreement might still be far from the conclusions. But for those who follow the rodeo of the respective fighter, he has teased his fans with the photos of his transformation.
Jon Jones answered the negative comments about his weight with the photos of his training to the later. In his most recent social media post, it looked like he was training with coach Mike Winklejohn. Some fans commented that Bones is slowing down. Some of them even said that he had such poor movement in the most recent video. Of course, it raises the speculations amongst the fans. Some of the fans might not agree that Bones is having a bad time.
But as expected from the tough fighter in the world of fighting. Jon Jones didn't get triggered. in social media, Twitter, he responded to those negative comments with positive attitudes. He is focusing on the statement of optimism.
Here is the status quoted from his real Twitter Account:
" I feel like I move pretty good for a fat boy, I believe I'll be moving at my all-time best once I actually get in shape. "
As we know, it has been a long time since Jon Jones made an appearance inside the Octagon. His last appearance was in UFC 247 where he won over Dominick Reyes with the unanimous decision. Bones is holding twenty career UFC wins. The victory strike has been prominent for him. Will he get back in his own shape and make the win again?