We knew back then that Adesanya was the top contender in his division. But Jan Blachowicz managed to stop him from advancing. If Adesanya became the champion at the UFC 259, there would be many things happening for Adesanya. At least that was the UFC planned before.
But since the early fight of the UFC 259, Blachowicz put Adesanya to the ground. As he said, he would wrestle Adesanya and stand for the next rounds.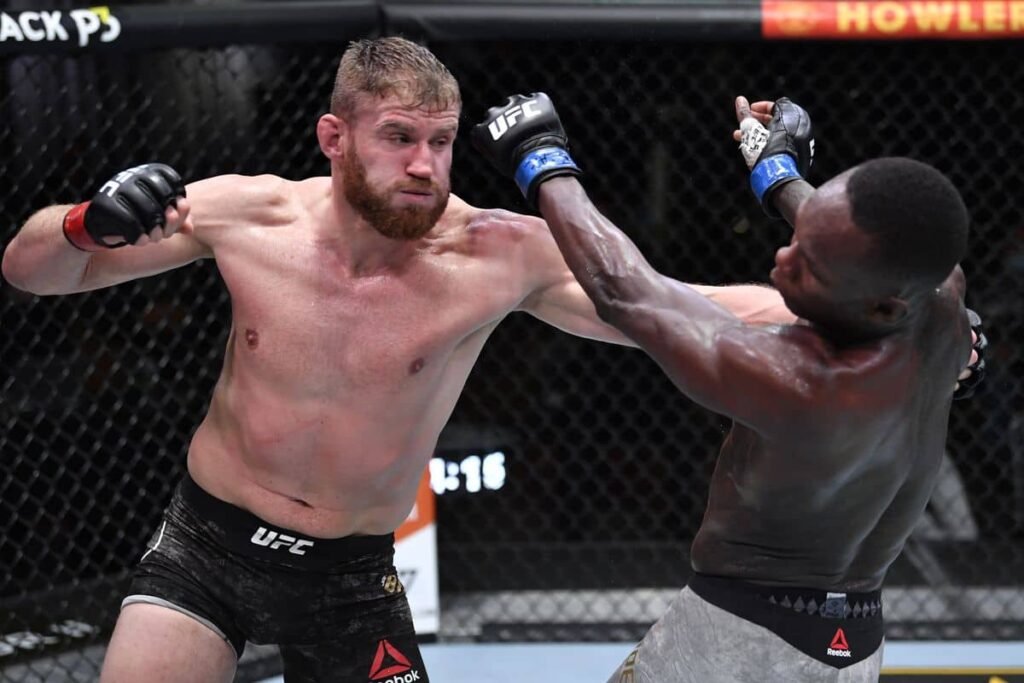 But surprisingly, what he said was not relevant. The fight turned out to be the opposite as he stated. Instead, Blachowicz stood and traded fists with the respective opponent.
In the next rounds, he went wrestling to secure the win.
Blachowicz also added that the first game plan was to be on the ground wrestling. But Adesanya was a tricky opponent for him. Blachowicz tried to take Adesanya to the ground from the first round. His attempt went on to the second round too. But Adesanya dodged really fast so that it was hard for Blachowicz to capture him.
Blachowicz claimed that he tried to make Adesanya do what he did and waited for a little longer until Adesanya got tired. When he found the cue, he would take down his opponent quickly.
From that strategy alone, we could agree that Blachowicz is a patient guy. He also added that it was better later than never.
Just like other fans of the fighter, you will be glad with this result since it will secure Blachowicz as the top contender in the division. The fighter has also nodded his happiness with the mass medium back in the interview session. He expected to knock Adesanya out at first or make him submit. But turned out that Adesanya is a formidable opponent. A simple strategy wouldn't take him down easily.
But Blachowicz managed to win the match and he felt glad about it although he could have made it earlier.
As a result, it is the first career loss for Adesanya. nJan Blachowicz managed to break the record of Israel Adesanya. With his winning, that means the plans for Adesanya's next big fights might not be relevant anymore. As we know, UFC officials have huge plans for Adesanya if he wins the UFC 259 fight. But they will need to postpone it because Jan Blachowicz managed to turn the table up.
If Adesanya won, the next opponent for him would be Jon Jones. The other alternative for Adesanya if he won was to go up to the heavyweight class. At least, UFC will not shed the light for the light heavyweight plans.
Also read this – Dan Hardy UFC Departure – What's Really Happening?